Inspections available 7 days a week for your short option period
Experienced and Knowledgeable Inspector
Blue Sky Home Inspections will provide high-quality information about your future home. The Owner/Operator, Tom Tracy, conducts a detailed inspection and risk assessment and will share his knowledge and experience so that you can make a high-quality decision with confidence. He is an experienced and knowledgeable guide, so you can rely on him to tell you everything you need to know!

Blue Sky Home Inspections
Service Menu
We offer three convenient and affordable service packages to help keep this part of your journey simple.
The Confidence Package: This incredibly detailed inspection exceeds the Texas Real Estate Commissions high standards.
The Total Confidence Package: This package has it all including everything from the Confidence Package plus Sewer Scope, Foundation Measurements, and more.
Build Your Confidence: You start with the Confidence Package and then you can add A La Carte the services you need to make a confident decision.
Whether you need a Buyer Inspection, New Construction Inspection or an 11-Month Builder's Warranty Inspection we have a package that will fit your needs and budget.
We are proud of our prices & service offerings so we post them online for all to see. You deserve transparency and clear information during every part of this process.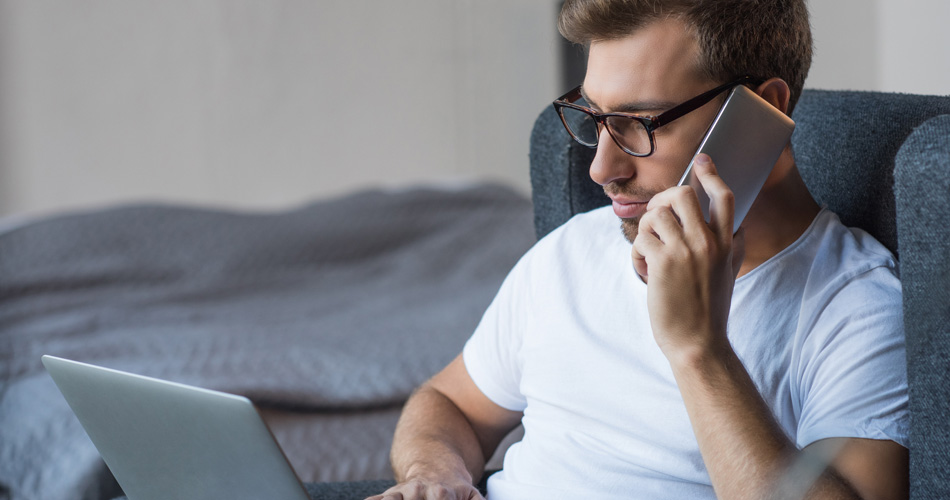 Get Context with Our Recap
When the inspection is over, we'll either provide in-person context or will go over everything with you the next day via Zoom. We're available seven days a week to make sure you never have to wait for your results. Your report will include videos, which will also provide context for any deficiencies, along with showing shutoff and key component locations.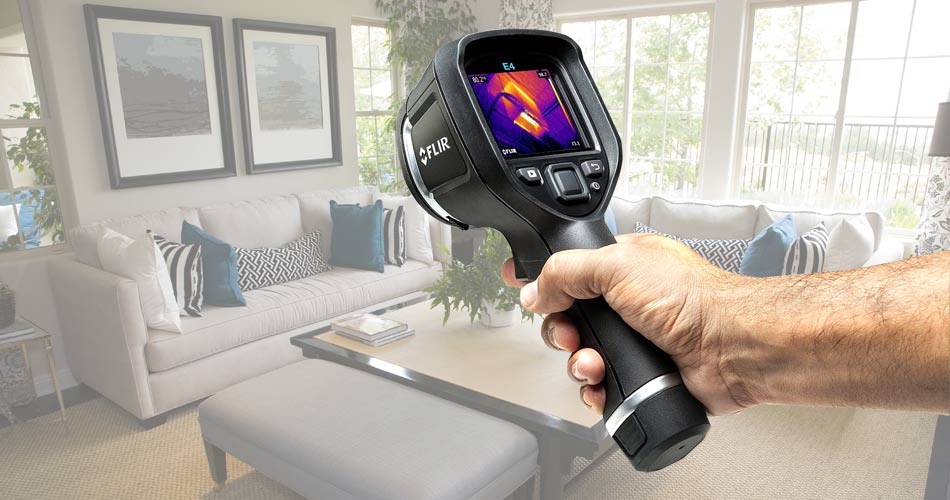 Advanced Technology
We utilize the very best advanced technology. Our personable home inspector will conduct a comprehensive inspection service using tools such as the Flir E-5 thermal camera, the Secon-Extreme 150' sewer scope, and the Ziplevel 2000B. Click here to learn more about these tools!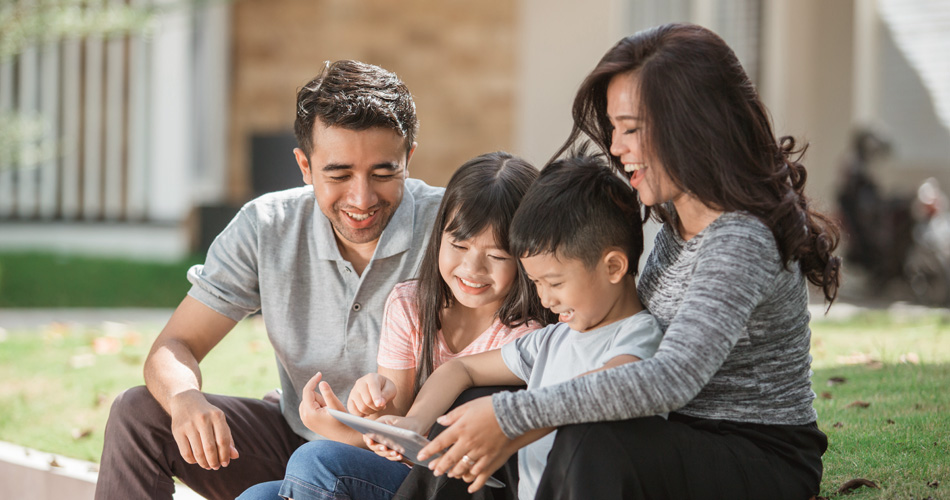 Create Request List™ Makes Report Delivery Easy
HomeGauge's Create Request List™ has simplified the process of delivering your inspection report. You'll receive this report by no later than 10 a.m. the day after your inspection. Additionally, you'll gain the advantage of a much easier home repair addendum, along with being able to collaborate with your seller. The best part? All this comes for FREE with your inspection!

Core Values of Blue Sky Home Inspections
Protect the Client – Our client is making one of the most important decisions of their life. We use our training and expertise to keep our clients and their loved ones safe, both financially and physically.
Be Independent – We pledge to always be the "Voice of the House" and evaluate it in an unbiased manner. We must be an independent third-party who our clients can depend on to "tell it like it is."
Be Diligent & Disciplined – The success of our clients, our business, and our profession are based on a diligent and disciplined approach to the inspection of a home's complex systems. We must remain vigilant to our standards of practice and routines.
Share What You Know – As an expert in the home sciences, we have a responsibility to share that knowledge with others. We help our clients better understand their new home.
Our Service Area
Blue Sky Home Inspections serves the Greater DFW Metroplex. From Sanger to Allen and Arlington to Forney, Blue Sky is here to serve you.
Thomas Tracy TREC #23433