Blue Sky Home Inspections Service Menu
Home Inspections for the Greater DFW Metroplex
Inspections available 7 days a week for your short option period
Three Packages to Choose From
We are proud to present three different packages to choose from:
Confidence
Package
This extremely detailed inspection exceeds the Texas Real Estate Commissions high standards. Your inspector will recap the findings in-person or on a ZOOM call in plain, straight-forward language. Your detailed report will be available by 10 a.m. the next morning with hi-resolution/expandable images and videos showing key components and some deficiencies.
Up to 2,500 Sq Ft. $.11 per Sq. Ft for larger homes.
$345
Total Confidence Package
This package builds on the Confidence Package by adding a Sewer Scope Inspection, Infrared Imaging, Foundation Measurements, Sprinklers, and more. By bundling all these services together, your savings can be as much as $235.
Up to 4,000 Sq. Ft. $.11 per Sq. Ft for larger homes
Confidence Package – $345
Sewer Scope – $195
Infrared – $85
Foundation Measurement – $95
Sprinklers – $60
Up to an extra 1500 sq.ft. – $165
$895
Swimming Pools & Crawlspaces are extra
Build Your Confidence
Starting with the Confidence Package, you can add as many (or as few) individual services as needed. Want just the Sprinklers checked out along with a Sewer Scope? No problem. Just pick the service you want, and we will take it from there.
Up to 2,500 Sq Ft. $.11 per Sq Ft for larger homes.
Confidence Package – $345
Sewer Scope – $195
Infrared – $85
Foundation Measurement – $95
Sprinklers – $60
Swimming Pool – $125
Crawlspace – $95
* Additional Travel Charges Outside of the Dallas Metroplex May Apply
** Call for pricing on additional Outbuildings or Structures
*** Homes over $1.9 M call for pricing

Buyer's Inspection
Included in all three packages, our Buyer's Inspection will take a close look at the condition of the home. During our inspection, we'll look at/test a wide variety of systems and components, including:
Electrical
Foundation
Heating
Air Conditioning
Interior
Exterior
Roofing
Structure
Plumbing
Appliances
Insulation and Ventilation
Fireplaces
We exceed State Standards in countless ways to get you the information you need to decide with confidence.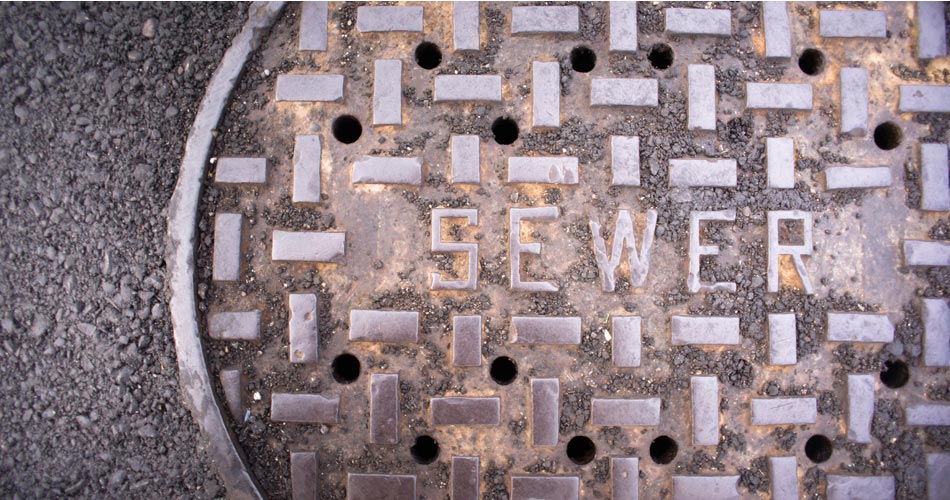 Sewer Scope 
The main sewer line (going from your home to the city's main sewer) is the homeowner's responsibility. However, because it is not visible and is buried under your home, it is not part of a home inspection. Using an expensive, specially designed camera, we will look for damage, obstructions, tree roots, or even failing piping material. Pictures will be included in your report, and the full video of the inspection will be available online. Repairs to a sewer line are very expensive, so this inspection service will allow you to make an informed buying decision.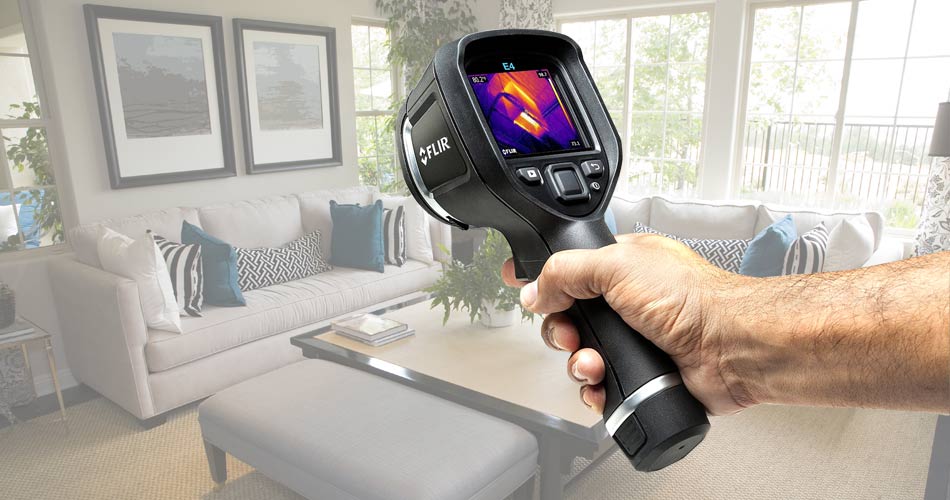 Infrared / Thermal Imaging
An infrared camera "sees" heat transfers, so it aids your inspector by helping identify energy losses. It can also locate leaks inside walls and a lack of insulation. Although this expensive and detailed camera doesn't give your inspector x-ray vision, Infrared frequently identifies concerns that would not have been identified otherwise.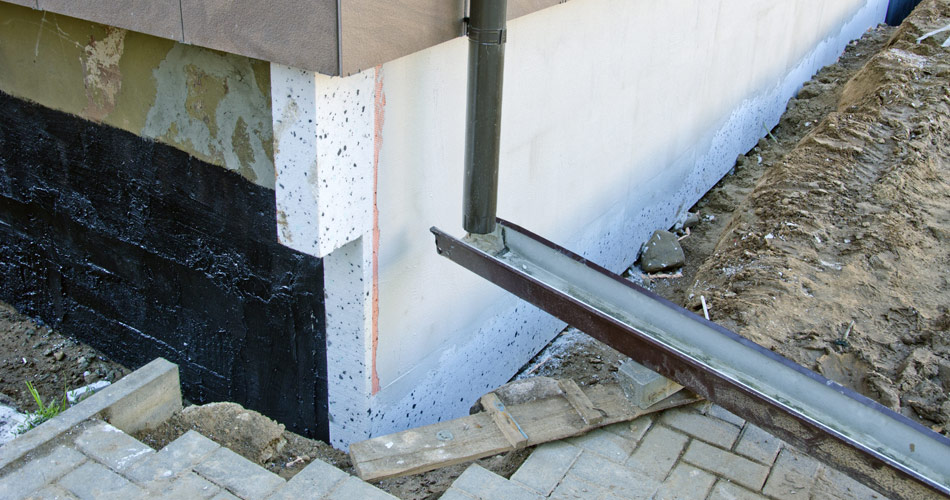 Foundation Measurements
The greater North Texas area has a foundation problem because of the poor soil quality in this area. It is often said there are 2 types of homes in the area: ones that have foundation problems and ones that are GOING to have foundation problems. We use an extremely sensitive foundation measurement tool, so you will be provided with accurate measurements that you can have confidence in. Whether you use them as a baseline for some point in the future or compare them to a foundation repair company's measurements, you can be confident in the integrity of the measurements.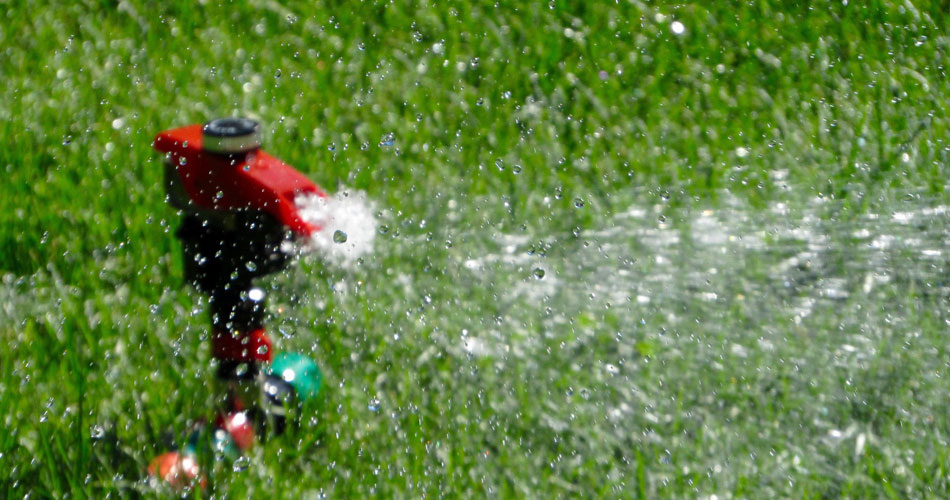 Sprinkler Inspection 
Your inspector will operate the sprinkler system, along with identifying and reporting deficiencies. These details will be included in your home inspection report. Deficiencies are commonly found in these systems, so find out now if your sprinkler system is ready to go!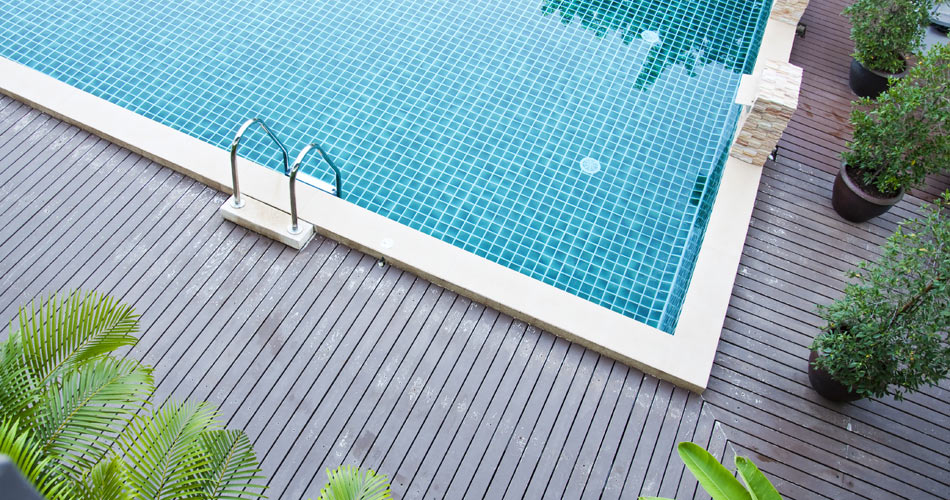 Swimming Pool Inspection
As a Certified Pool Operator and Certified Pool Inspector by the National Swimming Pool Foundation (NSPF), your inspector will conduct a detailed inspection of your pool. They will also recap the findings with you in person, as well as provide a written report. Understanding the condition of your pool, as well as becoming aware of many of the safety considerations, will add to your enjoyment and confidence of pool ownership.
Our Service Area
Blue Sky Home Inspections serves the Greater DFW Metroplex. From Sanger to Allen and Arlington to Forney, Blue Sky is here to serve you.
Thomas Tracy TREC #23433